Is Free Litecoin Really Free? Exploring the Risks and Rewards of Cryptocurrency Giveaways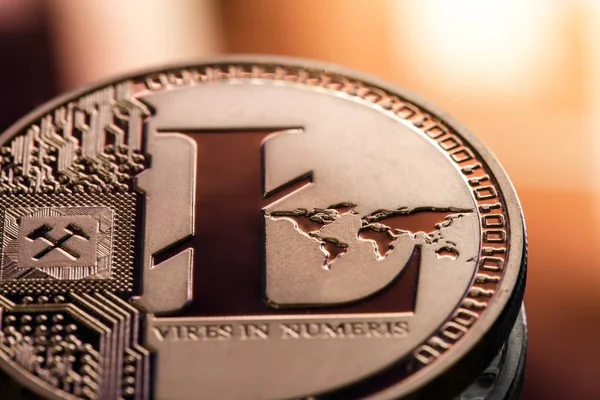 Cryptocurrency has been making waves in the digital world for a while now, and if you're a business owner or online seller, you've likely heard about Litecoin. It's among the most popular cryptocurrencies alongside Bitcoin, Ethereum, and others. But with the rise of Litecoin came the rise of Litecoin giveaways. 
Have you ever seen an ad or social media post claiming to give away free Litecoin? It sounds too good to be true, right? In this blog post, we'll explore the risks and rewards of cryptocurrency giveaways and answer the question, "Is free Litecoin really free?"
What is Litecoin
Litecoin (LTC) is a peer-to-peer cryptocurrency forked from the original Bitcoin blockchain in 2011. It is known as the silver to Bitcoin's gold - it is almost identical to Bitcoin's structure but differs in faster processing and cheaper fees. With a current market capitalization of over $18 billion, Litecoin is now considered one of the top cryptocurrencies.
The Pros and Cons of Investing in Litecoin
Pros
Much like any other cryptocurrency, the Litecoin network is decentralized, meaning that no government or financial institution controls it. This makes it a preferred choice for investors wary of traditional economic systems. 
Litecoin is highly secure due to its complex encryption, which makes it difficult for hackers to steal. 
Litecoin transactions are faster than Bitcoin transactions, which makes them easier to use in everyday transactions.
Cons
Like all cryptocurrencies, Litecoin is highly volatile. Its value can go up and down quickly and unpredictably, making it risky. 
Litecoin is not as widely accepted as Bitcoin, so it may be challenging to use it for purchases.
It is easy to understand why many people get excited about free Litecoin, but the question remains: is it really free? And if it's free, where can you get it?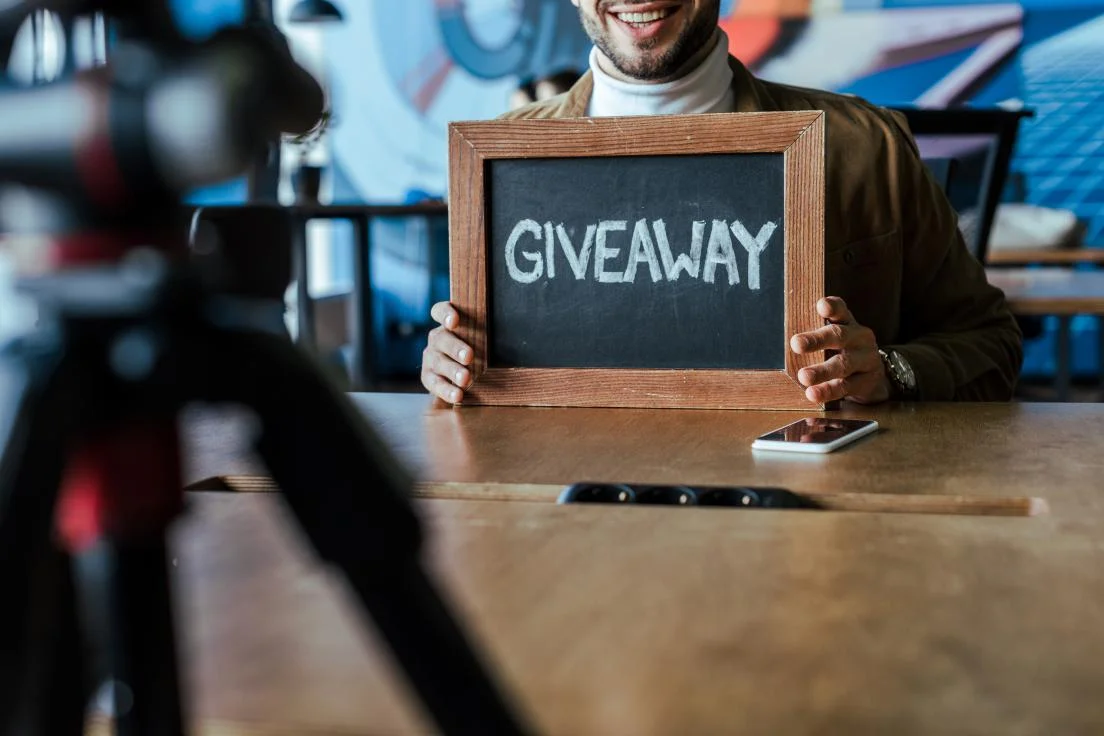 What Are Cryptocurrency Giveaways?
Cryptocurrency giveaways are promotional events where businesses and individuals offer free digital currency to the public. They are a common way cryptocurrency projects gain exposure and build their community. These giveaways usually occur on social media platforms like Twitter and Facebook and involve participants completing certain tasks or following specific instructions to qualify for the free coins. Some of these giveaways require no effort, only requiring participants to hold a certain amount of cryptocurrency.
How do cryptocurrency giveaways work?
There are many different ways to participate in a cryptocurrency giveaway. Some require participants to follow the project's social media accounts, such as Twitter or Telegram, while others require participants to share a post or retweet a message. Another popular method is to hold a certain amount of cryptocurrency in a specific wallet, such as Litecoin Core or the Ledger Nano S.
Are they legit?
Many cryptocurrency giveaways are legitimate but also scams or fraudulent schemes. Doing your research before participating in any giveaway is crucial to ensure it's trustworthy. Check out the promoter's reputation, read the terms and conditions carefully, and look for warning signs of fraudulent schemes. A legitimate giveaway will clearly explain how the winner will be selected, the total prize amount, and the number of winners.
Are cryptocurrency giveaways safe?
While most cryptocurrency giveaways are legitimate, they can also be risky. Some scams have exploited people's desperation for free coins by posing as legitimate giveaways. These scams could ask for personal identification or passwords, making it easier for hackers to access private accounts. Remember that legitimate giveaways will never ask for confidential information and that you should never share your private keys with others.
Rewards of Cryptocurrency Giveaways
The rewards of participating in cryptocurrency giveaways can be exciting. For one, you don't have to buy Litecoin as you can get free Litecoin which could be worth a significant amount of money in the future. Additionally, some giveaways may lead to opportunities for learning more about cryptocurrency and its uses. Some giveaways may also offer exclusive access to new products or services in the cryptocurrency space, such as exchange trading credits or other perks.
Risks of Cryptocurrency Giveaways
While cryptocurrency giveaways can be a great way to get some free Litecoin without investing your money, it's essential to be aware of the risks. Scammers are frequently attracted to cryptocurrency because it's a decentralized, digital currency that operates without intermediaries, unlike fiat currencies. If someone falls victim to a giveaway scam, there is no way to recover the funds.
Moreover, many giveaways request access to your personal information or ask you to download an app or software. They could get your mobile phone number or phishing other information just by knowing your wallet address. Some of these applications could also be malicious and can infect your device with malware or spyware.
Another risk of free Litecoin giveaways is that they may inadvertently promote unhealthy investment behaviors. It can be tempting to chase after every giveaway and collect as much Litecoin as possible. However, this can lead to investing based on emotion rather than sound research and analysis. It's important to remember that cryptocurrency investing, like any type, involves risk and should be approached with discipline and a long-term perspective.
For increased protection, make sure you use a cold storage device. A hardware wallet, although less convenient, can give you additional security. This is especially helpful if handling multiple accounts and trading different cryptocurrencies.
Can I Mine Litecoin for Free?
The short answer is not really because it's not as easy as it sounds. Litecoin mining requires powerful hardware and a significant amount of electricity. While it may seem like you're getting it for free, you still pay for hardware and electricity. For those who can't afford dedicated mining hardware, the only other option is to participate in free Litecoin giveaways. 
Plenty of websites offer free Litecoin for completing simple tasks like watching short videos, taking surveys, or playing games. While it may seem like a great way to earn some digital currency, it's important to be cautious of scams.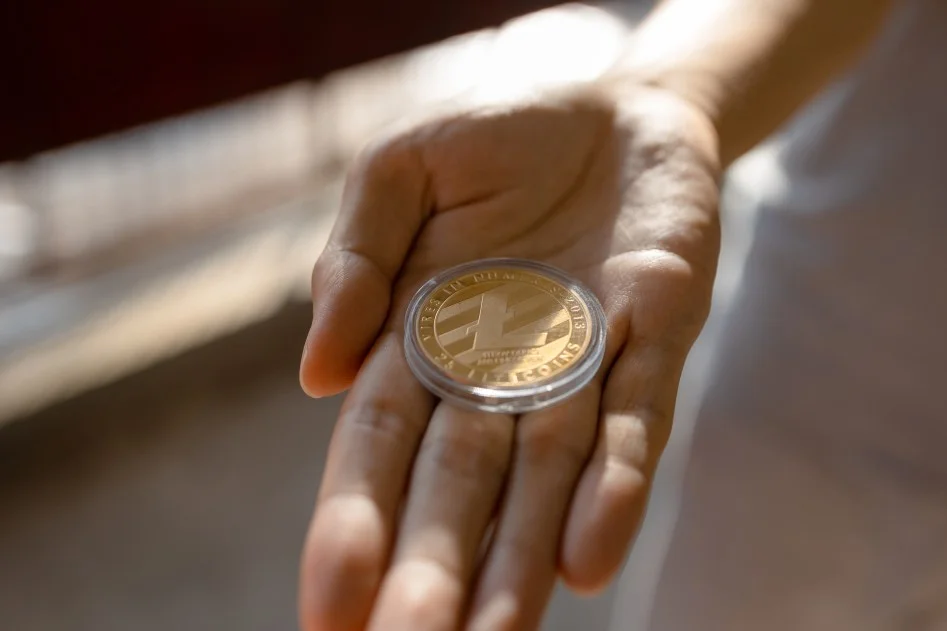 What to Look for When Evaluating a Free Litecoin Offer
Before jumping into a "free" Litecoin promotion, check the legitimacy of the giveaway source. You can verify the authenticity of the competition host, read up on reviews, and even get in touch with the host to test their responsibility. 
When evaluating a free Litecoin offer, it's essential to be cautious and vigilant. Many scams are out there, and some seem too good to be true. Here are some factors to consider when evaluating a cryptocurrency giveaway:
Legitimacy: Is the giveaway hosted by a reputable company or individual? Are they using a good site with reliable security features? Do they have a track record of hosting similar events? If something seems suspicious, it's best to stay away.
Requirements: What are the requirements to participate in the giveaway? Are there any hidden costs or fees? Some scams require you to send them cryptocurrency to participate or to pay a fee to receive your prize.
Timeline: When will the giveaway ends, and when will the winners be announced? Beware of giveaways that run for an extended period or don't have a clear timeline. It could be a sign that the giveaway is a scam.
Ways to Earn Your Free Litecoin Other Than a Giveaway
There are several ways to earn free Litecoin, and not all involve participating in a giveaway. Here are some legitimate ways to make free Litecoin:
Faucets
Litecoin faucets are websites that give you small amounts of Litecoin in exchange for completing simple tasks, such as watching ads or completing surveys. While the rewards are small, faucets are a great way to start with Litecoin and learn more about cryptocurrency.
Airdrops
Airdrops are another way to receive free Litecoin. In airdrops, companies or individuals distribute free cryptocurrency to many people. While airdrops can be a bit more challenging to find, they are a great way to get in on the ground floor of a new cryptocurrency.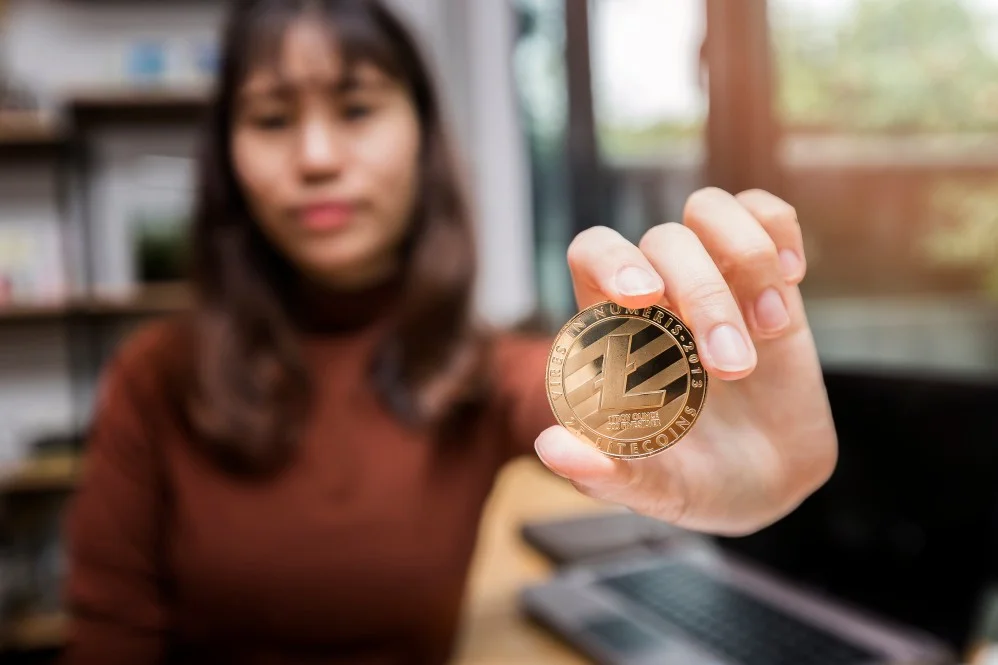 Is It Okay to Host Free Litecoin Giveaways on Your Website?
Hosting a giveaway on your website is a great way to attract new customers and increase your website traffic. However, it's essential to do it correctly. Firstly, make sure that you are offering a reasonable amount of Litecoin. You don't want to give away too much and bankrupt your business, nor do you want to give away so tiny that it's not worth participating in the giveaway. Secondly, make sure that you promote your giveaway in the right places. Use your social media platforms and even pay to advertise if you can afford it. Lastly, make sure that you have a plan in place for how to distribute Litecoin to the winners.
If your business doesn't accept crypto payments yet, it's time to consider using UniPayment.
Integrating Unipayment for Cryptocurrency Exchange
Revolutionize the way you accept payments on your online store with UniPayment. Our cutting-edge merchant integration tool makes it a breeze to start accepting payments in cryptocurrencies supported by our platform. With a developer-friendly interface that's easy to incorporate, you'll be up and running quickly. 
Give your customers the flexibility they crave - offering the option to pay through UniPayment at checkout will attract more sales and growth opportunities. With UniPayment, you can host your free Litecoin giveaway and engage more users.
As cryptocurrency continues to grow and expand, businesses need to stay ahead of the curve. UniPayment offers a reliable and efficient payment gateway that allows you to accept crypto payments with ease. 
Don't get left behind in the digital age. Join the crypto community and start accepting payments with UniPayment today. Connect with us today!