Fiat Wallet: What It Is And Why You Need One For Your Cryptocurrency Investments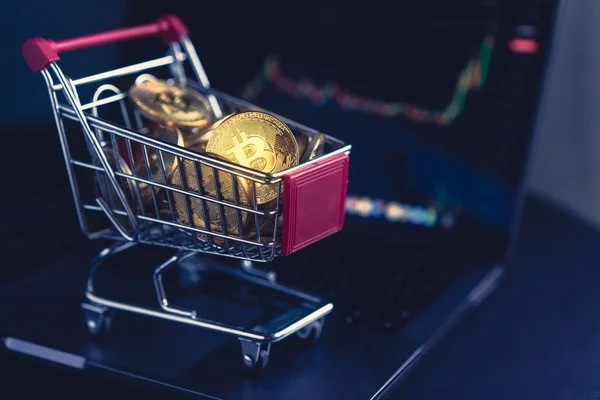 Cryptocurrency investment is becoming more popular than ever - and with the rise of blockchain technology and secure digital money, it's no surprise. So you've decided to invest in cryptocurrency - great! But beware: there are a few things you need to make sure your investments are safe and secure. One of those essential tools is to get yourself a fiat wallet that supports your chosen currency.
In this blog post, we will explain what a fiat wallet is, why they're essential for investing in crypto assets, and which fiat wallets might be best for you. So keep reading to learn all you need about protecting cryptocurrency investments!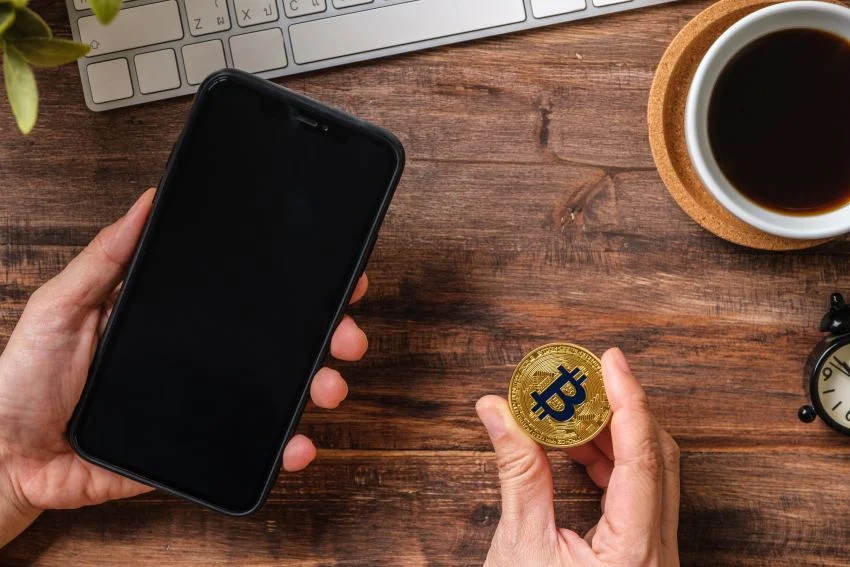 What Is a Fiat Wallet?
A fiat wallet is a digital wallet that allows you to store and manage your cryptocurrency investments. Fiat wallets use public-key cryptography, which is a way of securely storing and protecting your financial information. Only you can access the funds in your fiat wallet; no one else can touch them without your permission.
The most important feature of a fiat wallet is that it supports the currency you are investing in - so if you are investing in Bitcoin, your wallet should keep it.
What is the Difference Between a Fiat and Cryptocurrency Wallet?
The main difference between a fiat wallet and a cryptocurrency wallet is that the former supports fiat currencies, while the latter supports cryptocurrencies. In addition, Fiat wallets are typically connected to your bank account or debit card, meaning you can deposit money from those sources into your Fiat wallet.
It makes it very convenient for users who want to make quick investments without going through the long process of converting fiat currency into cryptocurrency. On the other hand, cryptocurrency wallets are typically connected to a blockchain network - meaning they support only cryptocurrencies and do not allow you to connect your crypto wallet to your bank account or debit card.
Fiat wallets also offer more security features than cryptocurrency wallets as they use public-key cryptography, which is much more secure than the technology used to protect cryptocurrencies. As a result, your funds are safe from hackers and other malicious actors, so you can rest assured knowing your investments are certain.
Fiat wallets also offer additional features, such as a backup system, in case you lose access to your wallet or forget your password. Also, fiat wallets are often easier to use than cryptocurrency wallets.
So, using a fiat wallet is the best way to invest in cryptocurrencies. It offers extra security for your investments and makes quick transactions possible - plus, you don't have to worry about converting your fiat currency into cryptocurrency.
With the right wallet, you can ensure your cryptocurrency investments are safe and secure!
How to Use a Fiat Wallet?
Using a fiat wallet is relatively straightforward and takes little time to set up. Here's how to get started.
First, you must create an account on your chosen cryptocurrency exchange or app. Then, make sure the platform offers support for fiat wallets and meets any additional requirements you may have (such as security measures or privacy options).
Once you've signed up, connect your wallet with the exchange. You can do this by providing your bank account details or linking the fiat wallet feature to your debit card.
Next, you must transfer funds from your bank account into your fiat wallet. There are generally two ways to do this: via a wire transfer or a credit/debit card. Wire and bank transfers take longer but are more secure, while debit cards provide near-instantaneous transactions.
Once you've transferred your funds, you can purchase using your fiat wallet. First, check the exchange or app for instructions on buying cryptocurrency with your fiat wallet, which may involve entering a currency pair (such as USD/BTC or EUR/ETH). You'll then be able to review the transaction and confirm it before completing the purchase.
Finally, you can use your fiat wallet provider to store your cryptocurrency investments safely. Many wallets offer additional features, such as quickly setting up recurring payments and converting currencies. If you use a secure platform and take the necessary safety measures, you can rest assured that your investments are safe.
What is the Future of Fiat Wallets In The Crypto Ecosystem?
Fiat wallets are continuing to gain traction in the cryptocurrency ecosystem. They have become essential tools for investors. As a result, many experts believe that fiat wallets will continue to rise in prominence and importance within the space.
Due to the various advantages of fiat wallets, it is not surprising that they are becoming increasingly popular. For example, Fiat wallets allow users to purchase cryptocurrency directly with fiat currency, such as USD or EUR, often providing greater security than traditional exchanges.
It makes them attractive to those who want a more secure way to store their investments. Moreover, they also give users more accessible access to cryptocurrencies and offer better liquidity when converting funds between fiat money and digital currencies.
Fiat wallets are also gaining recognition from government regulators worldwide in countries like China, Japan, South Korea, and The United States, contributing to their increased popularity. As regulators recognize the benefits of using these fiat wallets safe enough for transactions, more people will likely begin using them for their crypto investments.
Furthermore, many financial institutions now offer services for crypto transactions, such as custodial services for individuals looking to store their crypto investments in a secure environment. Users can now easily access these services through fiat wallets.
Additionally, the rise of decentralized finance (DeFi) and non-custodial exchanges makes it easier for users to access digital assets without relying on third parties.
Overall, as cryptocurrency usage continues to grow worldwide and governments begin to recognize its potential, it is likely that fiat wallets will become an integral part of the cryptocurrency ecosystem.
As more people gain access to these tools, they can use them for secure transactions and better liquidity when trading between digital currencies. It should help drive further adoption of other major global currencies worldwide.
Why Do You Need a Fiat Wallet for Cryptocurrency Investments?
Now that you understand the difference between a specific fiat wallet and a cryptocurrency wallet, it's essential to know why you need one for your crypto investments.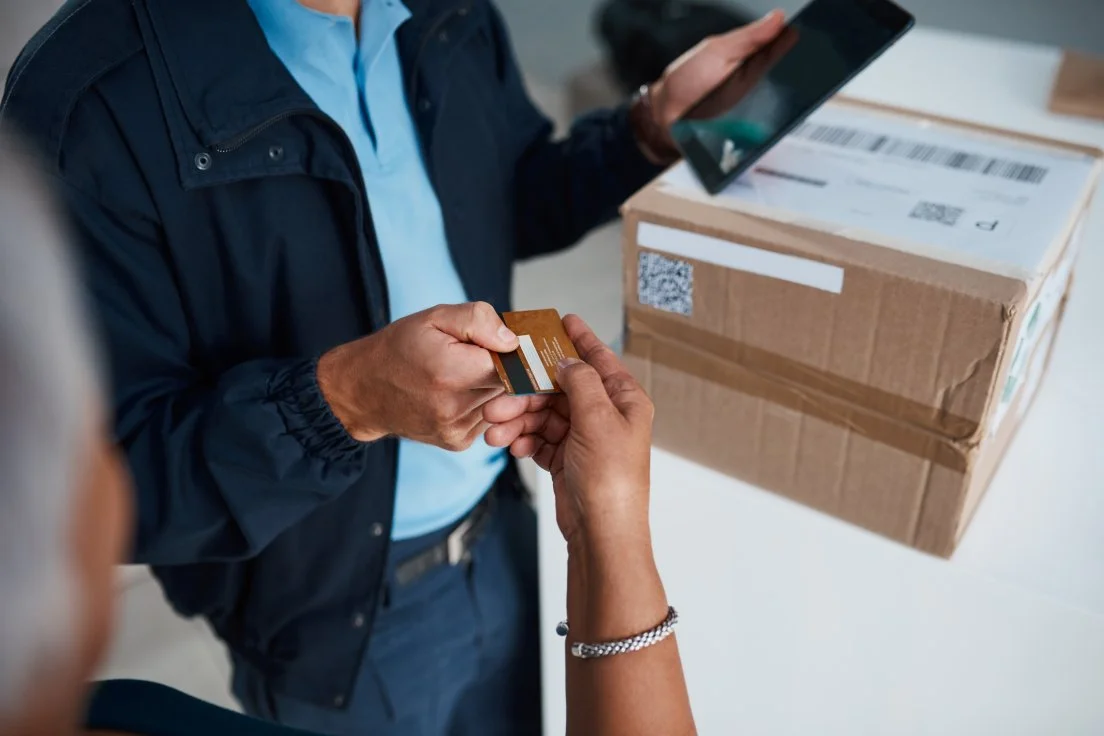 Safest Way to Store Your Money
A fiat wallet provides the safest way to store your money. Fiat wallets are designed with security in mind, providing excellent protection against hackers and scammers. They also offer various levels of encryption to ensure that only you can access your funds.
Additionally, fiat wallets can use multi-factor authentication for added security. For example, suppose you're dealing with a large amount of money. In that case, you can also use a multi-signature wallet to require multiple approvals before completing any transactions.
Easier Access to Your Funds
Another reason you need a fiat wallet for your cryptocurrency investments is that it provides easier access to your funds. Unlike regular crypto wallets, though, fiat wallets allow you to quickly and easily access cash from any location without waiting for a bank transfer or other transaction.
Fiat wallets are connected directly to banking infrastructure, so you can withdraw funds without waiting for confirmation from the network. It makes it much easier and more convenient if you need immediate access to your cryptocurrency investments.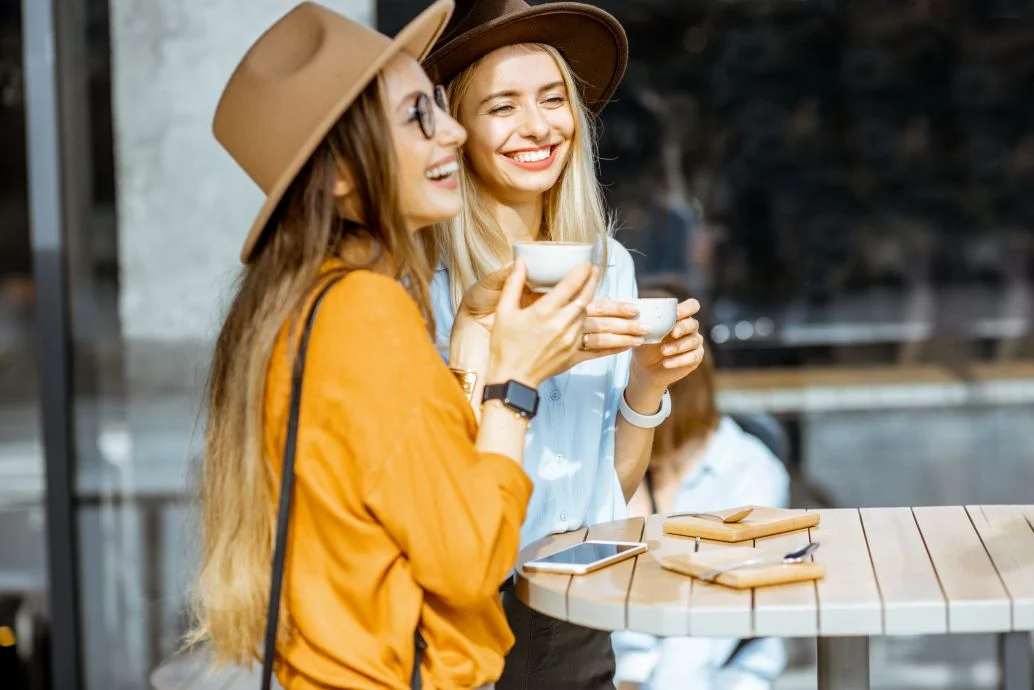 Freedom to Spend Your Money
A fiat wallet also allows you to spend your money how you want. For example, with a fiat wallet, you can quickly and easily make payments without worrying about the cost of converting back and forth between different currencies. You can also easily send money abroad or use it as an online banking account.
Whether you're shopping online or in-store, a fiat wallet allows you to purchase items without worrying about currency exchanges. Plus, you can safely store your funds in one place without worrying about transferring money from one online bank account to another.
With a fiat wallet, you have more control over your money's use and where it goes. As a result, it makes it an ideal choice for anyone looking to make the most of their cryptocurrency investments.
Unlock the Potential of the Crypto Currency with UniPayment
Join the ever-growing global crypto economy and make sure your business is a part of UniPayment! Integrate our robust, modern, multi-functional cryptocurrency payment gateway to start your business days accepting online crypto payments.
Integrate with Your Online Store
Using our easy-to-implement merchant integration tools, any online store or payment provider can start accepting payments in supported cryptocurrencies and offer customers the option of paying via UniPayment on their checkout page.
With our developer-friendly platform, your business will have a seamless process for incorporating cryptocurrency as an accepted payment method - making it easier to increase customer satisfaction by offering them more secure ways to conduct transactions!
Simplifying Integration Complexities
Developers can use UniPayment's straightforward add-on integration with the plugins compatible with numerous eCommerce and shopping carts. With a simple combination process, you can go live quickly online! Thanks to our convenient onboarding system, the setup is efficiently completed online.
API
In addition to Plugin and SDK developers, anyone can access the API directly over HTTPS using their preferred language. For example, suppose you want to build your backend system for accepting, processing, and storing payments. In that case, you can use UniPayment's API endpoints to receive payments and respond to successful transactions.
Multiple Invoice Templates
UniPayment provides a range of choices for invoice and checkout pages, from streamlined to comprehensive designs – allowing developers to find the perfect solution that meets their requirements. Furthermore, merchants can effortlessly monitor and manage all orders and invoices with Unipayment's user-friendly merchant dashboard.
UniPayment makes it easy for businesses to join the ever-growing global crypto economy and ensure they are a part of it. It offers a secure, modern, multi-functional cryptocurrency payment gateway that simplifies the integration complexity and allows businesses to provide customers with the option of paying via crypto.
Please take advantage of UniPayment's comprehensive solutions today, whether you want to seamlessly integrate it with your online store, utilize a plugin or SDK, or directly access the API. Get started now and experience the benefits firsthand!