How Are Blockchain and Cryptocurrency Advancing E-commerce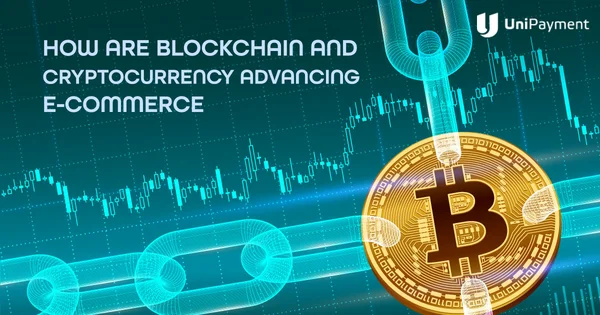 Trading with cryptocurrency marks a new era of marketing. Ecommerce accepting cryptocurrency facilitates fast and secured transactions. A blockchain payment gateway acts as a ledger for every transaction that ensures maximum security.
In a fast-paced world, going digital is key to achieving faster transactions. The online platform offers a convenient means of advancing eCommerce using blockchain and cryptocurrency. Thus, learning how these things are interrelated helps in dominating the market.
Advancing eCommerce
Ecommerce utilizes data transfer in buying or selling goods online. It covers different products and services that you can find on the web. Industrialization made a big impact on how marketing evolved.
The 21st century marked the innovation of transferring the market online. It's not your typical store that you can see on the streets. But now, we're talking about online businesses that run with data encryption.
Payment methods are available online, allowing a more convenient means. In addition, earning profit through the web is easier than personally closing deals. Nowadays, online marketing has dominated a whole new era.
Understanding cryptocurrency
Cryptocurrency changes the way we deal with money. All you need is a digital wallet and you're free to transact business with others online. Cryptocurrency is your online penny.
It's a digital denomination encrypted with specific algorithms designed for each value. The best thing about it is its decentralized denomination. It excludes you from the high-interest rates that other financial institutions would charge for each transaction.
As such, it saves you a dime and allows you to use it for other important means. Crypto is a new form of money that can be used digitally. The virtual accounting system in cryptocurrency wires faster transactions.
Aside from that, its security level is superb. Using a blockchain system, processing crypto transactions allows fund transfer with maximum security. It's one of the safest ways to move cash.
Each cryptocurrency has a distinct value. Just like any other banknotes, a cryptocurrency has a specific exchange rate. The good thing about it is its flexibility in terms of exchange with other cryptocurrencies.
Ecommerce accepting cryptocurrency
Ecommerce accepting cryptocurrency has an edge in the field of marketing. Unlike any other typical business, eCommerce utilizes the online platform. This makes it unique in running transactions.
Trading with cryptocurrency saves you from paying high-interest rates. Understanding how crypto works gives you an overview of how much potential it offers. By keeping a portion of your resources, you get to invest it in other things instead of paying for interest.
How to accept cryptocurrency payments
It's important to know how to accept cryptocurrency payments when using them in your business. For instance, you need a cryptocurrency payment processor in transacting business online. This is a prerequisite before accepting crypto payments.
Others fail to understand the mechanics of crypto payments. This is one of the main reasons why some businesses opted to remain with traditional trading. However, if you'll get the mechanics, incorporating crypto into your business takes an advantage.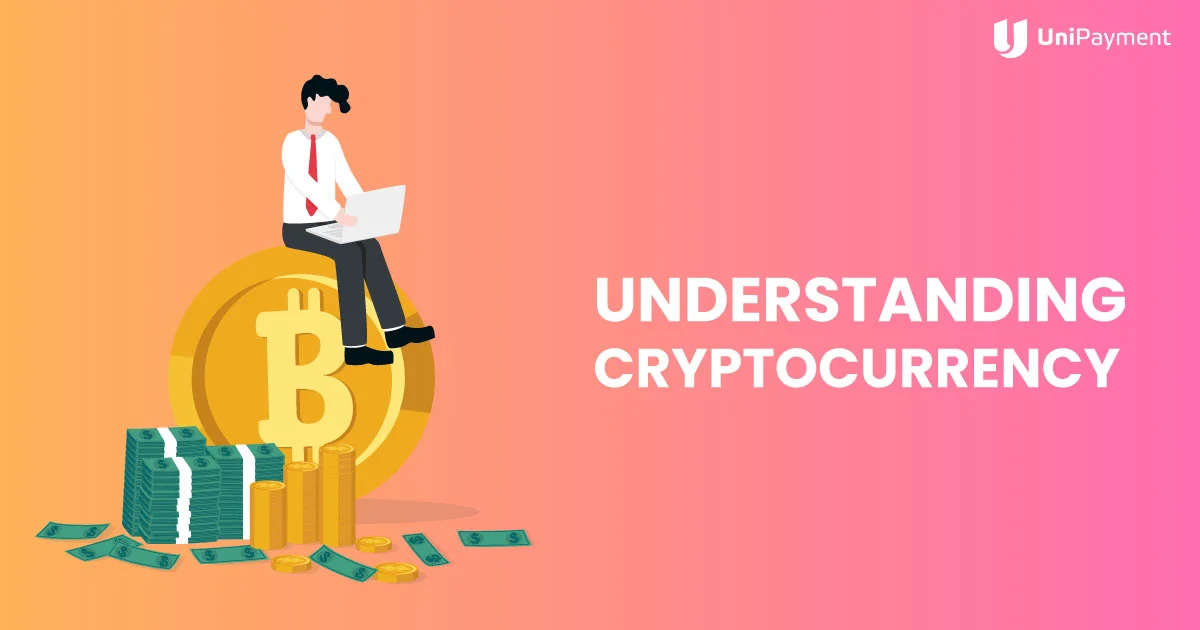 Blockchain payment gateway
You may wonder how crypto transactions offer maximum security in transferring funds. When it comes to trading, a blockchain payment gateway secures every transaction. A blockchain protects your account using impenetrable encrypted data.
This makes it difficult for hackers to dig deep into the system and even alter its details. It sends data to a computer systems network. Blockchain records and transfers information with high-value security.
A blockchain ensures the security and validity of crypto transactions. Blockchain gateways run the traffic of wired transactions. Data is processed using its distinct encryption. The blockchain payment gateway acts as a medium for trading crypto.
Business trading
Business trading allows you to earn massive cash. You can trade with different products in the market. Tapping with other establishments in exchanging goods and stocks grows your assets.
Ecommerce accepting cryptocurrency helps with trading. Like conventional trading, working with crypto allows you to purchase coins for exchange. It's important to know the trend and analyze the process.
Be vigilant in working with stocks at risk of a degrading value. Study the curve and go for something that offers a higher exchange value. Utilize cryptocurrency in managing eCommerce business trades.
Crypto payment portal and eCommerce
Ecommerce covers every facet of online marketing. Regardless of the mode of payment, the eCommerce platform offers opportunities for earning profit. Cryptocurrency is the best means of paying online for products and services. It also serves as a good medium for trading.
You will need a cryptocurrency payment processor to process crypto payments. For instance, using USDC as a medium allows multiple crypto payments. It affiliates with different crypto coins, making it an ideal portal for eCommerce.
Understanding how to pay with USDC gives you a background on how a crypto portal works. Other cryptocurrencies use the same blockchain system in facilitating transactions. Dominating eCommerce means working with the best crypto payment portal.
Conclusion
Cryptocurrency dominates the eCommerce platform. Unlike regular denominations, cryptocurrency has an advantage in terms of exchange. The absence of high-interest rates in making transactions makes it an ideal mode of payment.
Using a blockchain payment gateway facilitates a safe and faster transaction. This allows business owners and traders to manage finances at ease. Thus, eCommerce accepting cryptocurrency holds an edge in the market.
The eCommerce platform holds the potential of improving the economy. With the fast pace of exchange, trading crypto for products and services promotes cash flow. Adopting cryptocurrency in business increases the scope of moving cash.
Blockchain and cryptocurrency offer security and convenience in eCommerce. Wiring transactions and transferring funds become easier using this digital currency. Together, they hold the key to advancing eCommerce to a whole new level.