Importance of Cryptocurrency as a Medium of Financial Transaction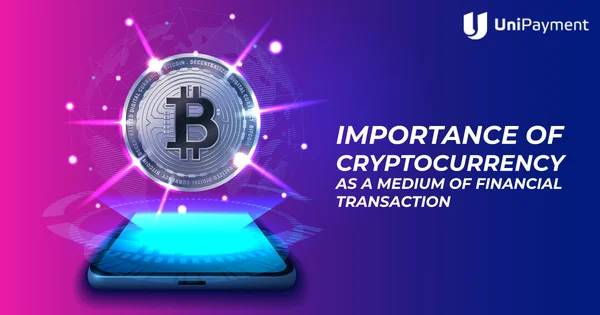 Going online in making business transactions allows ease of access. You can do anything using the web and a stable internet connection. Nowadays, people utilize the internet in closing deals.
Paying your bills or making purchases are possible online. While others use online banking apps, some get into the new trend of making transactions. Cryptocurrency payment is a new trend to make financial transactions easier.
Understanding Cryptocurrency
Traditional banks offer services that promote convenience. These services vary from investments, paying bills, or making a loan.
However, the problem boils down in terms of interest rates. Traditional banks and other financial institutions will try to close a deal with higher interest rates at stake. Of course, they will make it sound promising to earn your trust.
The truth is, you'll be spending a hefty amount of cash in the long run. Instead of investing it in other means of outsourcing income, these institutions will benefit from your resources. To prevent this scheme, a new way of flowing cash began.
A decentralized computer network regulates a unique form of currency. This digital denomination acts as a medium of exchange in making purchases, paying bills, or investments. Cryptocurrency is the new trend in making financial transactions.
When it comes to security, cryptocurrency payment provides maximum security in protecting its clients. Each transaction is wired through an encrypted database that undergoes verification on a digital ledger. The verification process follows strong security measures for protection.
How it Works
Cryptocurrency follows a customized digital denomination stored in a ledger. This ledger uses impenetrable cryptography that secures your transactions. Using a blockchain payment system, all financial deals are well-protected through encryption.
Blockchain technology allows a low-cost payment processing system with a swift and secured transaction. The absence of third-party processors cuts down interest rates which makes it an ideal mode of financial transaction.
Cross-border payments become easier with the least waiting period for money transfers. Wiring financial transactions come at ease using cryptocurrency. The security measures used in cryptocurrency ensure a stable financial deal.
The protected database found in cryptocurrency offers profound protection against hackers. Your crypto wallet is safe and maximum security is ensured. Data encryption in cryptocurrency offers you the ease of security in handling your money.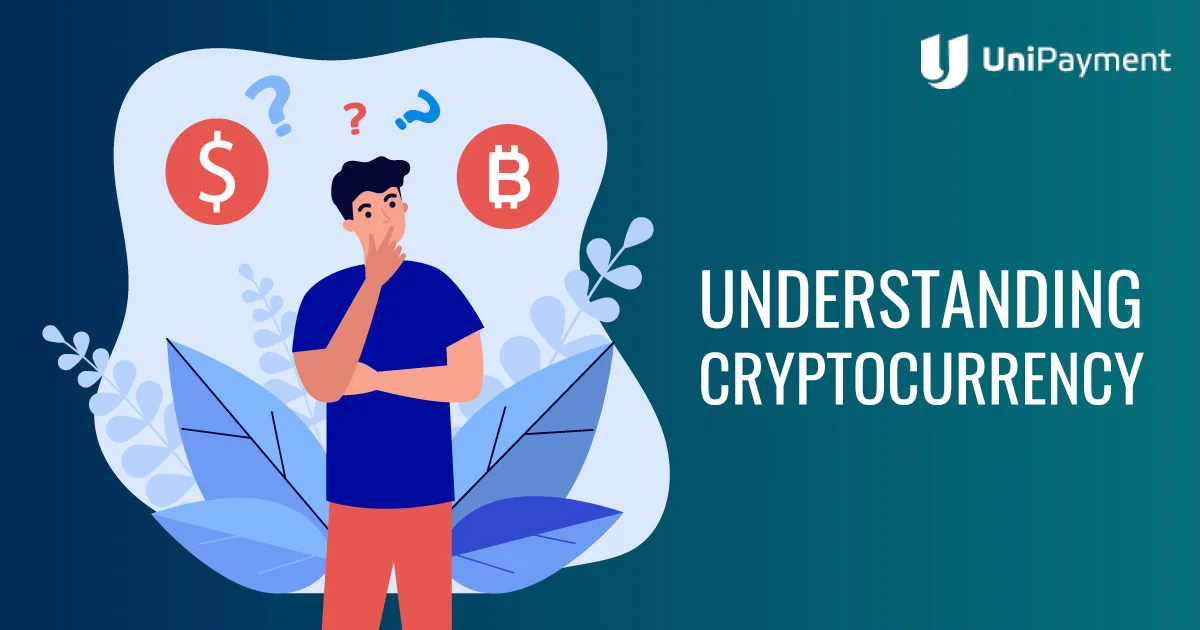 A New Form of Currency
In the traditional sense, cryptocurrencies are not your typical form of currency. It's considered a distinct asset that helps facilitate financial transactions better. You can use these digital denominations as collateral in a proof-of-stake model.
Each type of cryptocurrency has a specific value. Depending on the market trend, these values can go high or low. The highly volatile nature of cryptocurrency holds the power of making or breaking your business career.
With the right leverage, cryptocurrencies are best when it comes to running a business. This is not limited to digital marketing. You can incorporate your small business with cryptocurrency as a medium of payment.
This saves both the merchant and the buyer from the hassle of interest rates for every bank transaction. For instance, swiping a card or sending cash through online banking charges you the bank's standard interest rate.
Cryptocurrency is decentralized, meaning no institution is in control of holding it for a standardized interest rate. This maintains stability in making financial transactions while saving resources at the same time.
Medium of Financial Transaction
Many companies support cryptocurrency as a payment option. Using a crypto payment processor, you can transfer crypto coins at ease. For instance, WordPress uses WooCommerce payments for online merchants to conduct business transactions.
If you're running an online store, using cryptocurrency would be best. In Canada, they developed a way to accept crypto payments on Shopify. By doing so, ordering and paying for items become easier.
In the UAE, Kiklabb uses USDT to assist individuals in processing financial and medical services. Using a USDT payment processor, Kiklabb allows its clients to access tax-free services and smoothly run enterprises.
Using cryptocurrency as a medium of financial transaction ensures a secured medium of exchange. Access to interest-free money transfers offers an opportunity to utilize resources for other means.
Saving a fraction of your money helps in financing other commodities. This offers a vast array of opportunities that help in making a good financial breakthrough. Cryptocurrency is the answer to enhancing business stability.
Despite its volatile nature, cryptocurrency holds the potential of making the business world stable. The only thing that matters is keeping the exchange rates stable. To do so, encouraging entrepreneurs to go for cryptocurrency as a medium of financial transaction is needed.
It's imperative to convince business owners to convert if not, advocate the use of cryptocurrency. The move to advocate using crypto coins in businesses stabilizes cash flow. This triggers better exchange rates for other cryptocurrencies, making a good economic trend.
Engaging with cryptocurrency is good If you're running a digital marketing business. By doing so, making fund transfers becomes more convenient. Financial trading also benefits from the absence of interest rates that other parties might get.
Decreased interest rates allow better income and promote investments. As such, one can easily put up a business even without the help of other financial institutions.
Conclusion
The beginning of a new era in digital marketing lies ahead in cryptocurrency. Using the pillars of digital marketing, crypto payments help entrepreneurs and consumers save resources. The absence of high-interest rates allows more funds in your crypto wallet.
Money transfer is a major factor when it comes to business. Transactions in terms of payment and investment are crucial in maintaining market stability. The economy is at risk if these factors fluctuate.
This will trigger a domino effect on countries worldwide. Encouraging business institutions to advocate the use of cryptocurrency helps improve industrialization.