Lavu enables crypto payments in more than 65 countries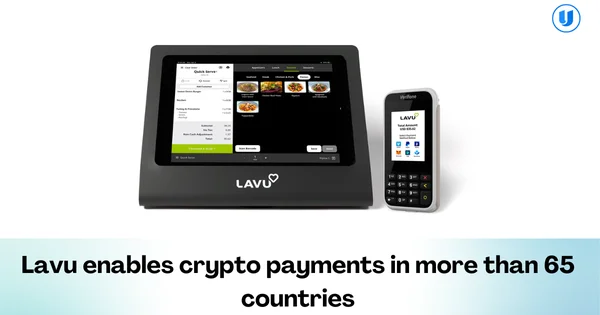 Introduction
Using a cryptocurrency payment processor to boost revenue is not rare these days. Joining the league, Lavu, headquartered in the United States, is a global restaurant software platform, that has become partners with VeriFone, a global FinTech payment solution provider. The company has now allowed crypto payments in 65 different countries. It has also made access to mobile payments easy in more than 150 countries, and around 35 million multiple payment devices have been installed. Lavu's tablet-based point of sale (PoS) and Verifone's e285 will be considered as the initial solution for different mobile devices.
Both the cooperations have announced being in collaboration on May 19. Several companies will be benefited from offering a unique point of sale (Pos) to the buyers. Both the companies announced the following payment methods, which will be included- Affirm, Alipay, Cryptocurrencies, crypto wallets including Paypal, Wechat pay, Klarna, Swish, Venmo, and Vipps. Crypto companies are included in payments for cryptocurrencies, including Ethereum, Litecoin, Bitcoin, Dogecoin, and various USD stablecoins. Crypto is boosting nowadays in almost every sector of the world; even the big brands like Gucci, off-white have started accepting cryptocurrencies in their payment and purchase methods.
The payment process has become more sorted in the case of cryptocurrency- clients will be able to make their choice of restaurants from the crypto coins and will be open to various payment options. The companies have also made the process more simple for them, and only two steps need to be followed-
Choose the amount which needs to be paid in crypto through the terminal and,
The rest of the transaction will be done through your smartphone.
Lavu and Verifone to accept crypto payments across 65 nations
Verifone terminal has made it easy for its clients to choose their preferred payment option, and Lavu has also opened its door in 65 nations, making it easy for customers to create flexible blockchain payments accordingly. Both Lavu and Verifone will be benefitted from this move of collaborating and allowing crypto payments in around thousand of eateries in 65 different countries.
The partnership between both firms will benefit them in multiple ways. The restaurant industry is performing better and allowing both Lavu and Verifone to offer high-quality and modified services to their customers. Lavu will leverage VeriFone's breadth of payment connections and will be able to expand its payment acceptance in new markets. The very first product introduced by Verifone is the e285 device with Lavu's tablet-based POS solutions.
By accepting this modern method of payment, numerous restaurants will easily evolve customer behaviour, needs, and requirements. All this has become possible only with the shift from standard to advanced payments. Whether splitting a bill with a large party, paying using cryptocurrencies, or spreading payments over time, the Verifone user experience is simple: customers select their desired advanced payment method on the Verifone terminal and use their mobile device to complete the transaction. Verifone has made it easier for big parties; instead of splitting bills, they just have to choose the right option for them and proceed with the rest of the payment with their smartphones. Customers are now well versed with flexible payment options.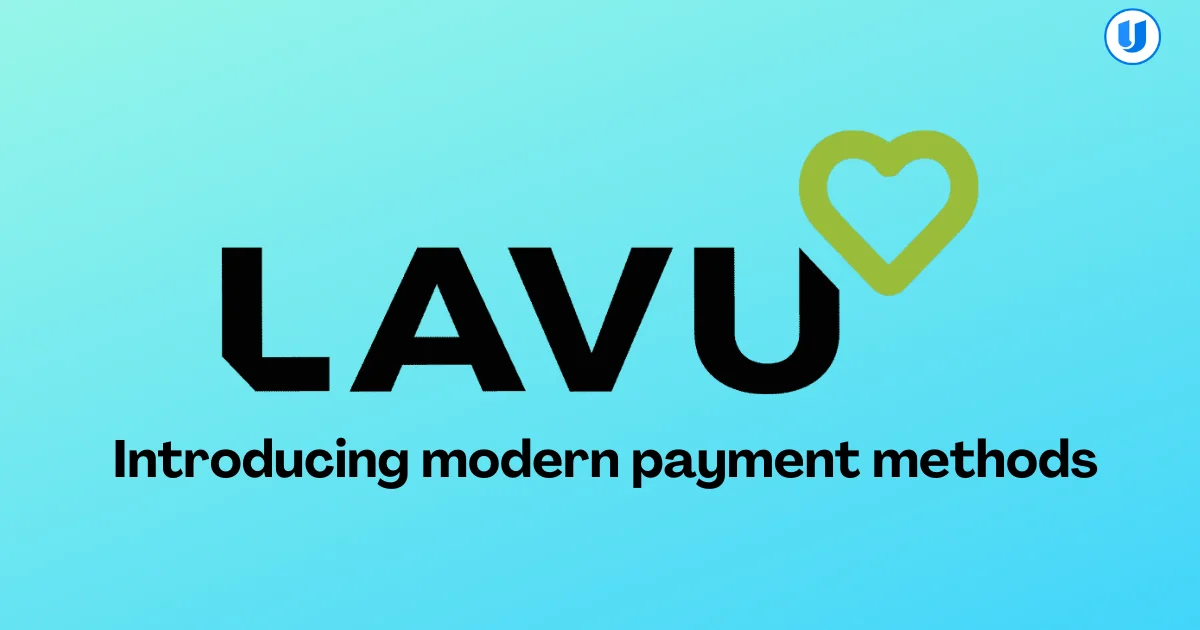 Introducing modern payment methods
Markets are becoming more stable after allowing cryptocurrencies in payment methods, so the question arises for customers whether they will be refunded the amount for any purchase made in case of blockchain payments. The more modern methods will be included in the markets, the less the contact will be involved. Even more, a wider choice of payments more advanced than crypto will also be introduced in modern markets and will apply modern payment solutions.
"Our partnership with Verifone advances our mission to help even more restaurants reach new customers and remain profitable during an increasingly challenging time", says Saleem S. Khatri, CEO of Lavu. He also added that nowadays, people are in more demand for cardless payments since covid-19 people are more addicted to contact-free payments through various flexible payment options. When people find these methods more suitable as compared with cash payments, they will highly demand flexible payment options, including crypto in markets for purchase and sale.
Expanding Lavu's Reach
The collaboration was formed as the target was to benefit Lavu's reach. Therefore, they have enhanced the ability to provide new and flexible payment options. The collaboration has also solved the demand for new and better payment methods. It is the mission of Lavu and Vrifone to embrace crypto-focused payment solutions. Lavu customers are happy with the involvement of new and better payment options. All the new payment options, especially the cryptocurrency coins, will pass through prominent wallets.
The restaurant industry is in high focus nowadays. This step of Lavu and Verifone aims for the betterment of the restaurant industry and its services. Customers are highly satisfied with the action taken to improve their areas of improvement. Soon the payment preferences will be advanced in other countries too in this industry. Managers of these restaurants will also benefit from the process and step taken. Several management services are offered to the owners by Lavu. This will enable the enterprise to provide a one-of-a-kind POS service to its customers.
Other customers who are not prone to flexible payments will soon be addicted to these payments when they get better payment options, services, and programs. Cryptocurrencies have made their way easier in this field and will improve more on this platform. Customers have options to choose their suitable payment mode. They will have greater flexibility as this will result in better service productivity. For now, the service is available in 65 nations across the globe, but soon it will be rendered in almost every country.
Future of Cryptocurrency
Cryptocurrency has benefited each of its users in several multiple ways. Big brands have now also included it in their sale and purchase by integrating a crypto payment processor. The payment options have now been modified in each sector of the world. And big brands and various industries have also included cryptocurrency in their payment methods through the use of the crypto payment processor. Blockchain payments or Crypto payments are not only benefiting India but in several parts of the country. Many big firms have dipped their toes into the world of cryptocurrency, and if they hit success, then other big brands will surely follow the same path.
Crypto has become a hot topic not only among the investors but also has become popular in everyday culture too. Several crypto coins have been in demand nowadays, and people are getting addicted to this advanced mode of payment as it has made payments simple and easy to make. Lavu and Verifone had the same thought and therefore had a partnership to offer crypto-focused payment solutions. They have access in 65 countries around the world and soon will be accessed in almost every country of the world. With this formation of collaboration, there are now thousands of restaurants with advanced payment options globally.
The CEO of Lavu also said that they would help more restaurants to get over advanced and flexible payment methods, which will increase their customer demands.
Sources-