Why should you start accepting crypto for payments for your e-commerce?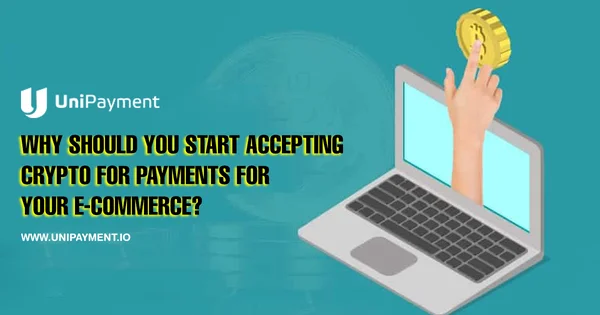 Introduction
If you have not been living under a rock, there is a good chance that you have become aware of the excitement that surrounds blockchain technology and cryptocurrencies. The proliferation of digital wallets has paved the way for payment methods that are both more convenient and quick, which has the effect of upending the manner in which we do business. As a result of the fact that cryptocurrency is instantly translated into local currency for stores that use a crypto payment processor, taking this form of crypto payments may be a very painless procedure for businesses that deal in goods and services. Despite this, the majority of people have not yet gotten on board.
What is Cryptocurrency?
Cryptocurrency, in its most basic form, is a digital form of money that is not managed or governed by any central bank or government but rather relies on various encryption protocols to control how it is used and distribute new units. Users on a network check and validate each and every transaction that takes place, and in most cases, the details of those transactions are made public. This is done to prevent a single user from spending the currency more than once. Realizing that every coin is different and that certain coins provide a higher level of anonymity and safety than others is essential to successfully utilize cryptocurrencies.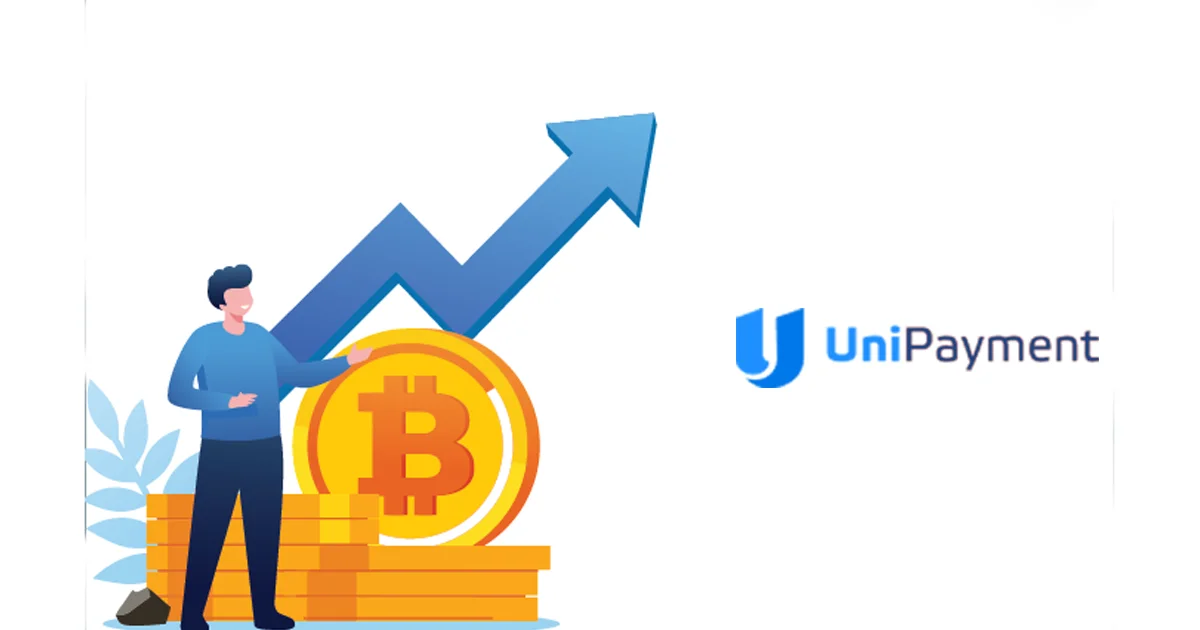 Things to keep in mind before choosing cryptocurrency in eCommerce
Broader Market
If you choose to accept bitcoin as a form of crypto payments, you will have access to a whole new market of customers who are well-versed in technology and who have established a community within the cryptocurrency market. If you provide customers with the choice to pay using a digital wallet or a credit card platform, you open the door to other markets and increase your chances of attracting customers from all over the globe.
Fast Transactions
In contrast to the systems used by credit cards, which need a few days to batch out and process transactions, cryptocurrency transactions are handled instantly, providing users access to their assets considerably more quickly. The cash flow of your company may benefit from transactions that take place quickly.
Low Fees
One further advantage of accepting bitcoin crypto payments is the minimal transaction costs that are often connected with this form of crypto payments. The costs may be different depending on whether you accept cryptocurrencies to your own personal wallet or via a third-party provider like Coinbase, but it is probable that you will still find them to be substantially lower than the fees charged by services like PayPal or suppliers of credit cards.
More Security
After a consumer has finished using bitcoin to complete a purchase, it is far more difficult to undo the transaction, unless you have the approval of the merchant. Because there is no intermediary force, such as a bank, that is able to remove the cash from your account without your authorization, and this provides merchants with a higher level of protection against the risk of fraud associated with eCommerce.
No chargebacks
Bitcoin transactions cannot be undone, in contrast to transactions made using credit cards. Once the funds have been moved, the person that originally provided the money will not be able to collect them unless they have the approval of the merchant.
Your chargeback charges will no longer apply, and it will be more difficult for dishonest customers to perpetrate fraud in online transactions.
Zero to low transaction fees
Governments and financial organizations do not have any authority to control bitcoin. Because transactions take place directly between the buyer and the seller, there are no intermediaries that might put a hold on your cash. Additionally, and this is more significant, the costs (if any) for processing BTC crypto payments are cheaper compared to those for credit card purchases.
Good Communication
Communication is essential to the success of every endeavour in this world, including the introduction of a new crypto payments option.
If you are going to go ahead and accept Bitcoin on your website, then you owe it to your audience to provide them with an explanation of the value proposition behind the cryptocurrency. Ensure that they are aware of any recent developments and highlight the ways in which these changes will benefit them.
Take advantage of this fantastic chance to publicize your company by putting it a centre stage at the event. If you communicate well, then you will see that more consumers choose to pay using the cryptocurrency option, and this will also encourage more brand loyalty on their part.
Platforms and Integrations
The platform that your website is hosted on will have a significant impact on the manner in which you integrate your cryptocurrency payments. For the more popular e-commerce systems, such as Shopify, Magenta, and WooCommerce (which is built on WordPress), there will be a variety of plugins available that you can use to set up your store quickly.
You may always ask clients to contact you directly for Bitcoin payment choices; this is because crypto was designed to allow financial transactions between two parties without the need for an intermediary to facilitate the transaction.
Payout Frequency
There are crypto payment processors that payout on a daily basis, but there are other processors that may take anywhere from three to five days to complete your payment. Companies that want their cash to be available more quickly might consider using ACH payments.
Supported Countries
The cryptocurrency market is a politically sensitive topic. As was seen by China's decision to outlaw cryptocurrencies, the usage of digital money is not accepted in all nations.
Because countries in various parts of the globe have varying regulations, it is essential that you choose a payment processor that is compatible with the nations in which you do business.
Customer Support
When we discuss technology, it is essential to keep in mind the need to provide adequate customer assistance. You need to have a quick way to contact someone in the event that there are difficulties with the configuration of the service or if the service goes down.
Conclusion
The number of people interested in bitcoin is quickly expanding. This kind of cryptocurrency as a payment option is now firmly on the radars of merchants all over the world as a result of the announcements made by some very large brands, marketplaces, and payment processors about their embrace of crypto. Even if not everyone believes that the world is prepared for cryptocurrency payments, it is becoming more difficult to ignore the influence that cryptocurrencies and the blockchain technology, which is the foundation on which cryptocurrencies are founded, might have on online shopping.