Maximizing Your Profits: A Step-by-Step Guide to Cashing Out on Coins Pro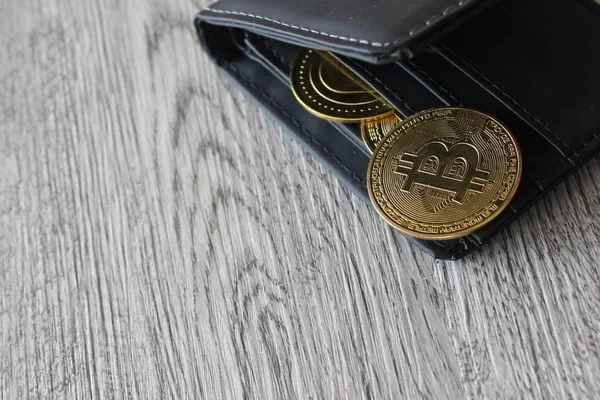 Are you looking for a way to maximize your crypto space and profits? The Coins Pro Cash Out feature is a great way to add more value to your cryptocurrency portfolio. With it, you can remove coins from your account and convert them into various currencies. This guide will provide all the instructions on using this feature and the benefits of doing so – allowing you to get the most out of your virtual assets!
Coins Pro Trading: What You Should Know
Cryptocurrency trading is becoming increasingly popular among investors. However, with the influx of trading volume of digital currencies, it can be challenging to understand how the market works and which coins offer the most value. Coins Pro is a trusted platform that makes buying, selling, and trading cryptocurrencies easy and secure.
Before you start investing in cryptocurrencies, it's essential to understand the risks involved. Cryptocurrency prices can be highly volatile, so it's vital to research and understand how coins behave in different market conditions. In addition, it would be best to ascertain whether or not you need a license to trade on Coins Pro. Some countries may require additional documentation or registrations before trading with them.
It's also essential to understand the different features available on Coins Pro. For example, the cash-out feature lets you sell your coins for fiat currency, allowing you to convert them quickly into dollars, pounds, or euros. You can also purchase with a debit card or bank transfer. Coins Pro's trading tools also provide real-time price updates and order book views, allowing you to stay up-to-date on the latest market trends.
Before you start investing in cryptocurrencies, it's essential to understand the fees associated with trading on Coins Pro. They charge a flat fee for every transaction, and there are additional charges for buying or selling large amounts of currency. In addition, there are other costs, such as network fees (related to the blockchain) and withdrawal fees.
Coins Pro provides a safe and secure platform to buy, sell, and trade cryptocurrencies. By researching and understanding the fees associated with trading, you can maximize your profits using the cashout feature.
What are the Advantages of Using Coins Pro?
The Coins Pro platform offers a variety of advantages for users looking to trade cryptocurrencies.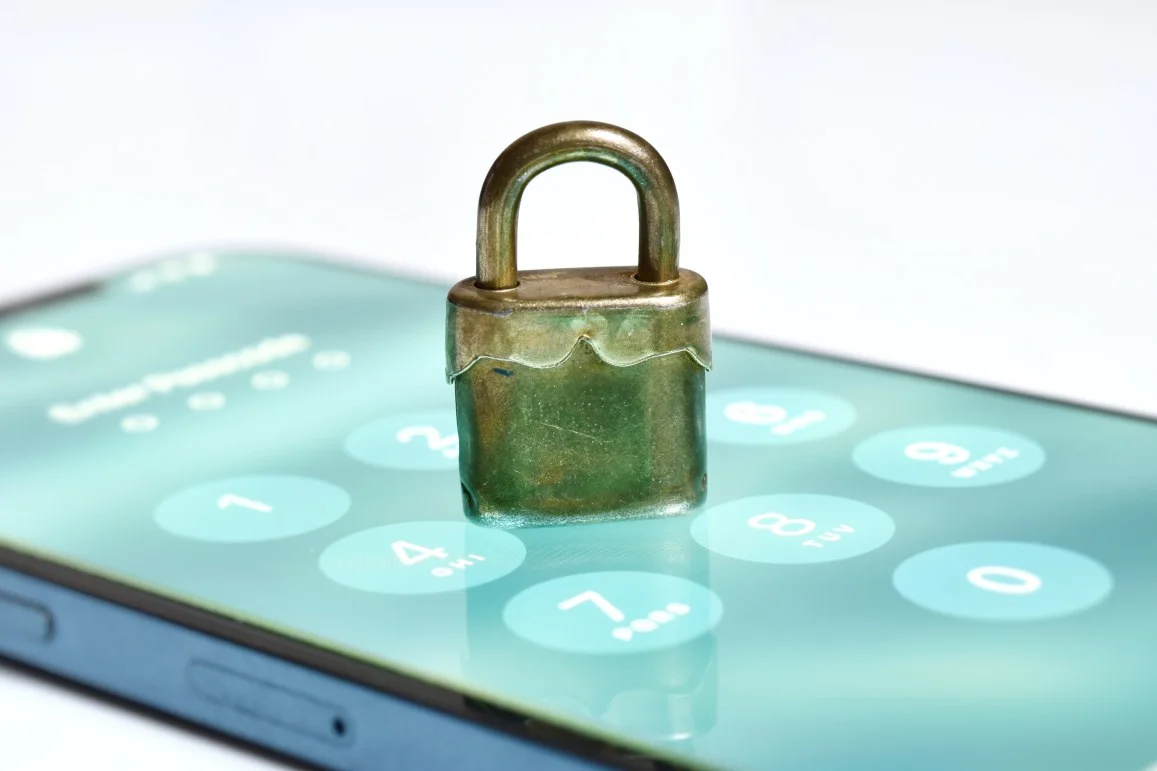 Security
Security is one of the primary advantages of using Coins Pro. All funds are held in cold storage to protect against malicious activity, and a two-factor authentication system secures all deposits. Users can also enable additional protections, such as daily withdrawal limits or turning on email notifications for every action taken on their Bitcoin account. Furthermore, Coins Pro has implemented a wide range of security protocols to ensure the safety of user funds, such as dedicated firewalls and 24-hour monitoring.
User Experience
The Coins Pro interface and website designs are for ease of use. They have an intuitive navigation system that allows users to quickly set up trades, view their portfolio performance, and manage deposits and withdrawals. The platform also features a mobile app for users who want to stay up-to-date on their trading activities. Finally, Coins Pro's customer service team is available 24/7 via email, chat, or phone for any questions or concerns.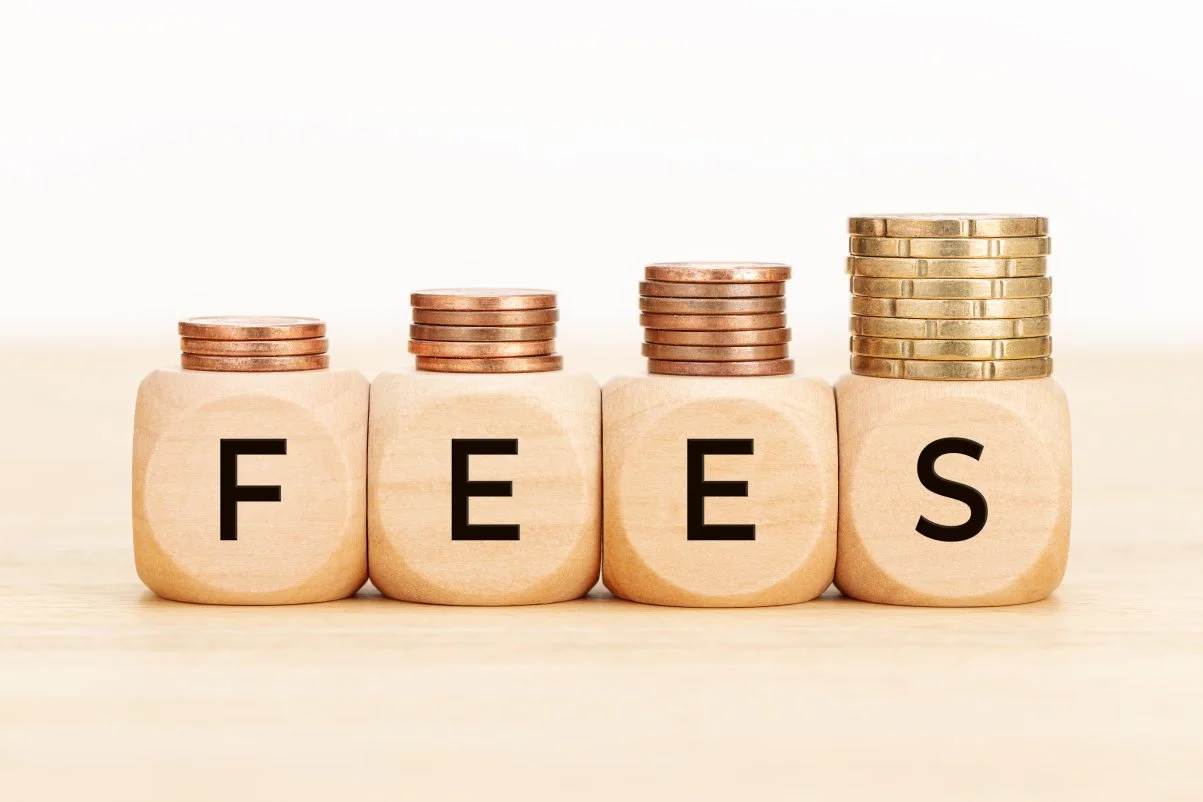 Low Fees
Coins Pro also offers competitive fee structures for making trades. The platform does not charge deposit fees, and trading fees are deficient compared to other exchanges. In addition, the Coins Pro Cash Out feature allows traders to make market orders and cash out their profits without incurring a fee, allowing them to maximize their earnings.
Coins Pro is an ideal platform for cryptocurrency traders looking to make the most of their investments. With comprehensive security measures, a user-friendly experience, and low fees, it's no wonder that so many people are choosing to trade with Coins Pro. If you're looking to capitalize on the potential of cryptocurrency trading, then Coins Pro is the perfect place to start.
Pros and Cons of Coins Pro Trading
Investing in Coins Pro Trading can be a highly lucrative venture. However, it is not without its risks. Consider the following pros and cons of investing in Coins Pro Trading before making any decisions.
Pros:
Highly Liquid Investments
Coins Pro Trading is a highly liquid investment, allowing investors to quickly and easily trade their cryptocurrencies. This liquidity makes it easy for traders to enter and exit positions at any time, allowing them to maximize their profits in the short term. Furthermore, with high liquidity comes low transaction costs, which can help you keep more earnings.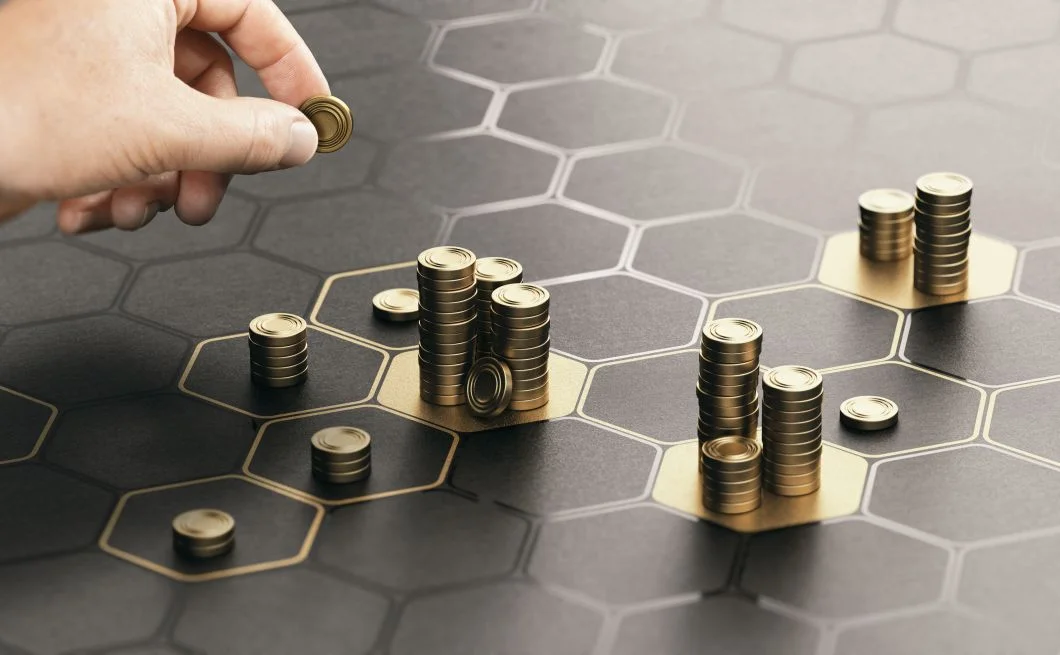 Diversified Portfolio
With Coins Pro Trading, you can diversify your cryptocurrency portfolio across multiple coins, currencies, and trading pairs. It allows you to spread your risk while taking advantage of potential gains from price movements. Additionally, this type of diversification helps protect against sudden changes in market sentiment or other external factors that could lead to losses on particular investments.
Low Barriers to Entry
Coins Pro Trading is a relatively easy investment to get into, as the barriers to entry are significantly lower than with other forms of trading. It makes it ideal for those who may be new to investing or those on a tighter budget. Furthermore, there's no need to have ample capital reserves, so even beginners can start trading with minimal capital.
Cons
Volatile Market
Cryptocurrency markets are highly volatile and can experience rapid changes in prices. It makes predicting future price movements difficult, leading to losses if you're not careful. Furthermore, the value of your investments in Coins Pro Trading can be affected by external factors such as government regulations or general economic conditions.
High Risk For Your Investment Strategy
Accompanied by a great chance of loss, the profit potential of investing in Coins Pro Trading is considered a high-risk venture. Additionally, any form of cryptocurrency trading carries unique risks before investing. Therefore, it is essential to remember that all investments come with a certain level of risk, and Coins Pro Trading is no exception.
Limited Trading Hours
Coins Pro Trading is open for trading around the clock. However, there are certain times when the markets are less active. It can make entering and exiting trades easier, as fewer buyers or sellers may be available. Additionally, some exchanges impose restrictions on when certain coins can trade, which further limits your trading opportunities.
Transaction Fees
You will pay a transaction fee whenever you trade on Coins Pro Trading. These fees can add up quickly and reduce potential profits if not considered when making trades. Additionally, some exchanges will charge additional fees for deposits or withdrawals of funds from your account.
How to Cash Out from Coins Pro to Coins.ph?
Cash out from Coins Pro to Coins. ph is straightforward. Let's take a look at the steps.
Log in to Your Coins Pro account.
Once logged in to your Coins Pro account, click' Balances' at the upper right menu panel. This link will take you to the Balances page, displaying all your available balances. The page also provides essential information, such as total assets and total liabilities, as well as individual balances for each currency or investment. Once on the Balances page, locate your Coins.ph balance. Usually, these are at the bottom of the page.
Transfer Funds from Coins Pro to Coins.ph
To transfer funds from Coins Pro to Coins.ph, click the 'Withdraw' option and select your Coins.ph Balance as the withdrawal target. You will enter your Coins.ph address and the amount you wish to withdraw. Enter this information and click 'Continue,' which will initiate a funds transfer from Coins Pro to your Coins.ph wallet. Once the transfer completes, you will receive a confirmation that it was successful.
Cash Out from Coins.ph
To cash out from Coins.ph, open your Coins.ph wallet and click the 'Withdraw' option. Next, select the method you wish to use for cashing out and enter the money you want to withdraw from your wallet. Depending on which cash-out method you choose, you'll have to provide additional information, such as bank account details or payment processor details. Once you've entered all the necessary information, your cash-out request to process, and you'll receive confirmation that your funds have arrived at the designated destination.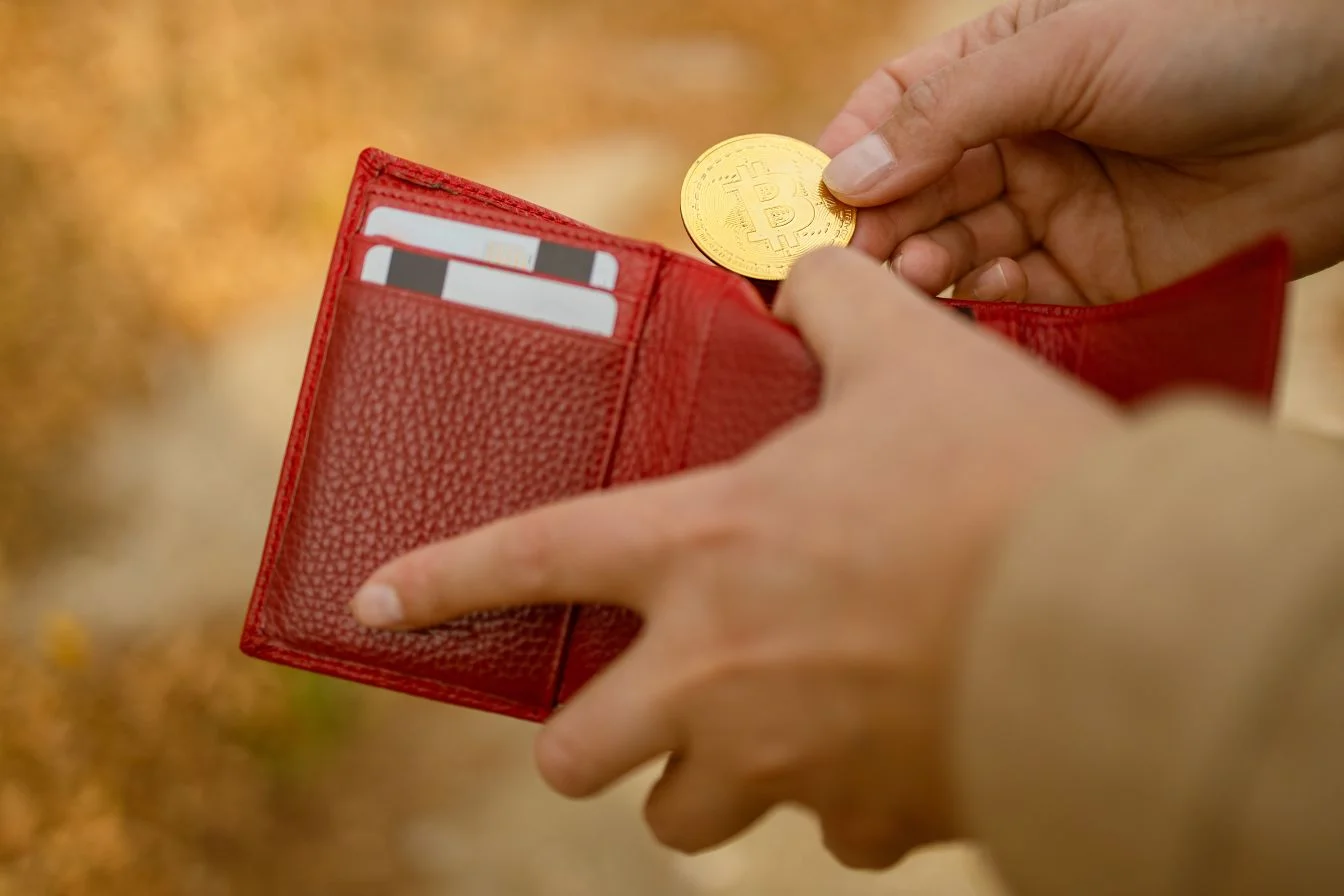 Check the Status Of Your Coins Pro Withdrawals
Keeping track of your funds and sending them safely from Coins Pro to Coins.ph is essential. To do so, you can check the status of your withdrawals from the Balances page in your Coins Pro account. There you'll find an overview of all your withdrawal transactions grouped by currency or asset, and you'll be able to check each transaction's status. For example, if your withdrawal from Coins Pro was successful, it will show as 'Completed.' Like the Coinbase wallet, Coins Pro allows you to track the status of your withdrawal transactions to keep tabs on your funds.
Coins.ph vs. Coins Pro: What are the Differences?
Coins Pro and Coins.ph, owned by the same parent company, are digital currency exchanges allowing Filipinos to purchase, sell, and store cryptocurrencies. While they have commonalities beyond this point, varied demands come into play, thus requiring you to invest and take a closer look at each platform to ascertain which best suits your needs.
The most significant distinction between the two is that Coins Pro is a full-fledged cryptocurrency exchange, while Coins.ph is a digital wallet and payment platform. Coins Pro offers a range of trading services, such as margin trading, limit orders, and stop-limit orders, allowing traders to buy and sell cryptocurrencies on the spot market. On the other hand, Coins.ph only enables users to purchase and store cryptocurrencies and send them to other wallets or accounts (including bank accounts).
Another critical difference between Coins Pro and Coins.ph is the types of services that each platform offers for trading, buying, and selling cryptocurrencies. As previously mentioned, Coins Pro is a full-fledged crypto exchange that provides users with various trading instruments.
Compared to Coins.ph, a maximum number of trades can be conducted via Coins Pro. It means traders and investors can use and pay for it to access liquidity in the cryptocurrency market with minimum restrictions. In addition, coins Pro offers traders a range of advanced tools, such as price alerts and trading bots, which can automate the trading process and maximize profits.
Coins Pro offers traders a low-cost way to buy and sell cryptocurrencies. Their fees are determined by the total amount of trading activity (monthly volume) in each account, ranging from 0.05% to 0.15%. It makes it cost-effective for high-volume traders just starting on the platform.
Coins.ph, on the other hand, charges fees for cash-in and cash-out transactions that depend on the payment method you choose. For example, using a bank transfer to deposit funds into your coins.ph wallet, you may incur a fee of PHP 10 or 0.2%. The amount charged when you withdraw funds also depends on the payment method. For example, if you transfer from coins.ph to your bank account, you may incur a fee of 2%.
Coins Pro and coins.ph ensure traders get access to low-cost trading activities that create more efficient ways to move money in and out of the platform.
Efficiently and Securely Manage Payments with UniPayment
UniPayment is a powerful, easy-to-use cryptocurrency payment gateway that helps businesses join the ever-growing global crypto economy. Integrating it with your industry lets you securely and efficiently manage customer payments using cryptocurrencies.
With UniPayment, you can access many features, such as multi-currency support, instant crypto settlements, customizable checkout pages, fraud prevention tools, and more. Plus, the gateway is highly secure, with several layers of encryption and tokenization that protect users' sensitive data. As a result, you can focus on growing your business while UniPayment takes care of the rest.
Payment Gateway for Cryptocurrencies: No matter the scope or size of your project, UniPayment's integration options guarantee seamless compatibility. Their API and plugins are perfect for any virtual store or eCommerce platform - from fundamental to enterprise-level integrations. For example, suppose you like to be small and grow confidently; you can use UniPayment's simplified web wallets that enable quick and easy payments across different platforms.
Unified Multi-cryptocurrency Gateway: With UniPayment, your business can accept payments in multiple cryptocurrencies. Our continually growing platform is constantly adding new coins for customers who value their privacy and want more convenient payment options. As a result, conversion rates are reasonable, but you can trust that payouts also remain fair.
Compared to Fiat Payment Gateway, UniPayment's unified wallet system has the potential to multiply your earnings while providing you with top-notch security. With this secure wallet, you can keep your crypto receipts safe and sound and capitalize on a bull run for additional passive income.
Whether you're a one-person or small business looking to make your first steps into the crypto market or an enterprise-level organization, UniPayment is here to help. Its advanced features, secure infrastructure, and customizable payment options make it the perfect gateway for any business.
Maximize your profits and join the thriving crypto economy with the help of UniPayment today! Register here!